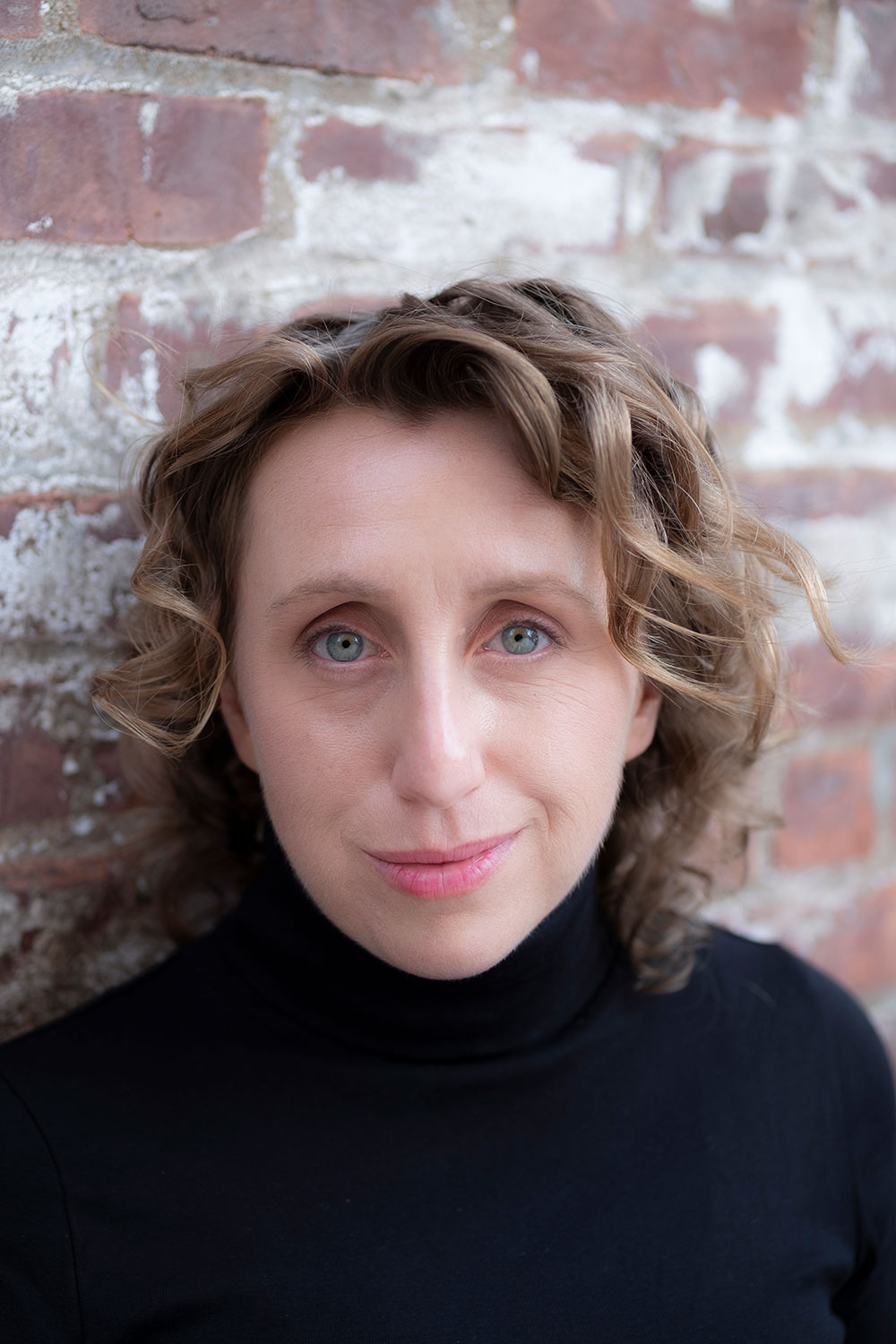 "Jessie Singer is one of those rare human beings who was born to ask questions, penetrating questions, about everything that really matters in life."
— Wayne Barrett, investigative reporter and author of City for Sale and Trump: The Greatest Show on Earth
Jessie Singer is a journalist whose writing appears in the Washington Post, The Atlantic, The Nation, Bloomberg News, BuzzFeed, the Village Voice, Bicycling magazine, The Hairpin, The Awl, New York magazine, The Guardian, and elsewhere.
Jessie is an expert in safe systems, injury prevention, and the ongoing rise in traffic fatalities, drug overdoses, falls, and other areas of injury-related death. She is available for public and private speaking opportunities.
They studied journalism at the Arthur L. Carter School of Journalism at New York University, and under the wing of the late investigative journalist Wayne Barrett.